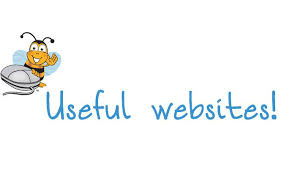 Department of Education: www.education.ie
National Council for Curriculum and Assessment: www.ncca.ie. This website has information about the curriculum your child is engaging with. It has a helpful section for parents.
National Council for Special Education: www.ncse.ie. This website has information if you have any concerns about your child's ability to fully access the curriculum.
Tusla; The Child and Family Agency: www.tusla.ie
Parenting 24 Seven: https://www.tusla.ie/parenting-24-seven/. This website has advice for parents about parenting.
Children and Young Persons Services Committee: https://www.cypsc.ie/your-county-cypsc/cork.228.html. This website has links to local supports and services such as Family Resource Centres etc.
Help My Kid Learn: http://www.helpmykidlearn.ie/. This website is divided into different age groups with advice and support broken into these different age groups.