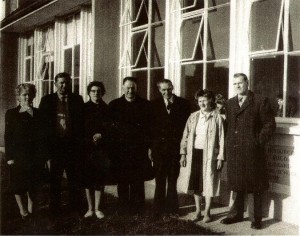 The current school building in Little Island opened in 1961, but prior to that there was a tradition of education in Little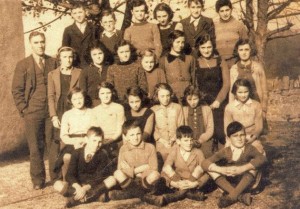 Island going back to before the Famine. This history is well documented in Patrick Twomey's book "The Way We Were: A History of Little Island and District". The following is an extract from that book:
In 1881 a New National School (Scoil Inse Rátha) was opened at Island Cross (Ballytrasna). This school was in turn replaced by a further new school in Ballyverry, in the townland of Castleview(bounded on the west and south by Wallingstown) erected in 1961, and the old building at Island Cross became a dwelling for the Gowran family. When the school opened in 1881, the total population of the Island was 937. The then new school at Island Cross comprised of two large classrooms with two separate entrances within the large porch area at the front. It was designed originally to be separate boys and girls' schools. The school yard at the rear was also divided by a large boundary will with no access from either side.